3 Top Places to Sell Your Stuff Online for Fast Cash Besides Craigslist in 2018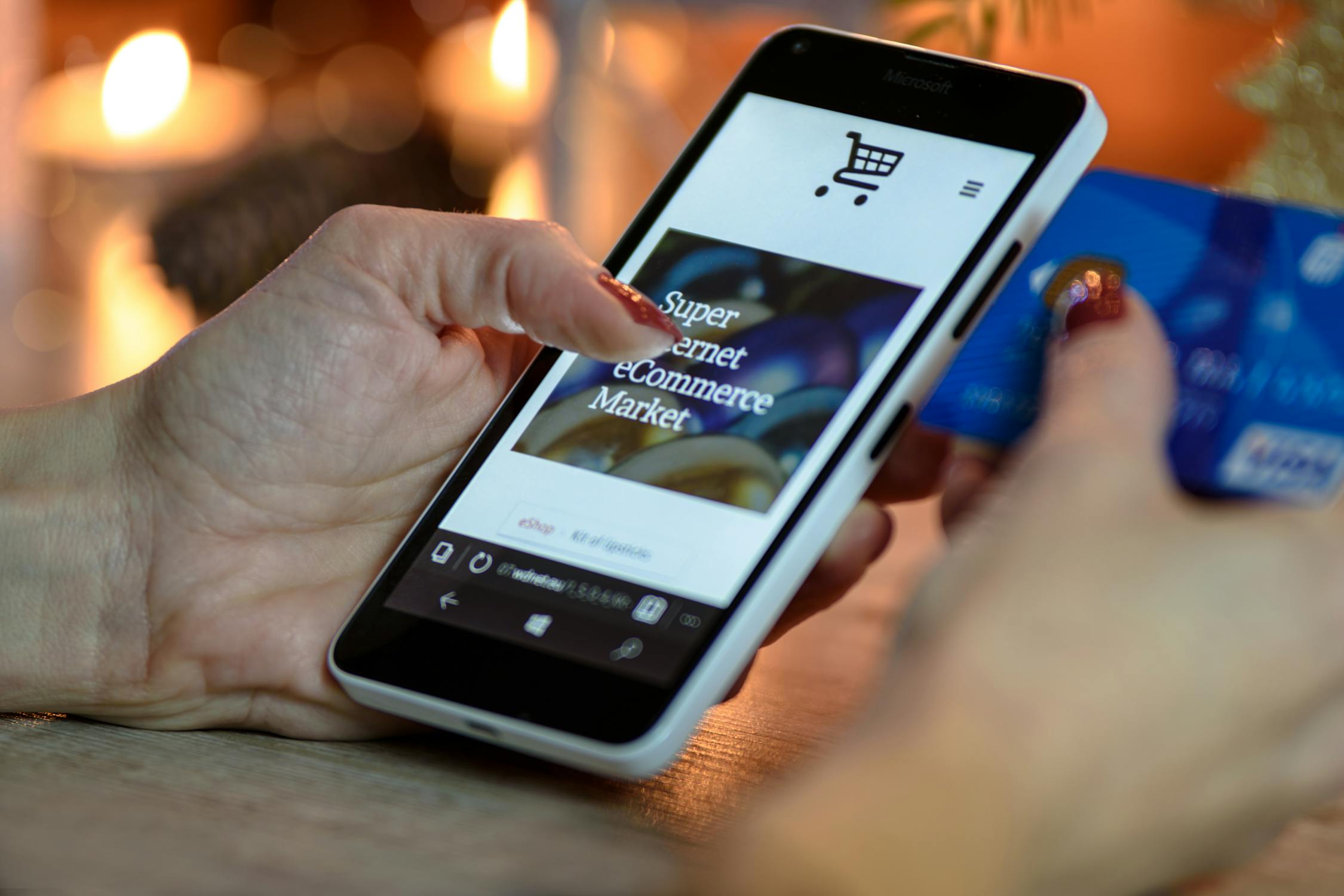 3 Top Places to Sell Your Stuff Online for Fast Cash Besides Craigslist in 2018
Whether you're preparing to move, decluttering for an open house, or just doing a little spring cleaning, my guess is you probably have a few things lying around the house that you just don't need anymore. But why throw them out? After all, one man's trash is another man's treasure. Plus, it's a easy way to make a little fast cash. Here's a list of the top places to sell your stuff in 2018.
In 2016 Facebook launched Facebook MarketPlace. You can sell anything and everything on MarketPlace. It's basically an easier, safer, more convenient Craigslist. I've sold many things on Facebook MarketPlace and have never had a bad experience. I always sell my items quickly and I am able to see the persons profile before I agree to meet up with them.
2. VarageSale
VarageSale is another Craigslist'y site that allows you to sell a number of things in one place. The difference here, is that you have to be a member in order to buy and sell. This is their way of keeping things safe and helps weed out the "creepy" people Craigslist is known for.
3. Bonanza
This is a newer platform but is quickly blowing up! It was voted top recommended selling venue by Seller's Choice Awards. What's fun about Bonanza is that a lot of their items are quirky and unique as opposed to junk-like things you find on Craigslist. Sellers also seem to be making great money from the platform which is always a plus.
There are many many other platforms you can sell items on. Etsy, Ruby Lane, Ebid. The list goes on! Do a little research to see what's out there, and get your items sold for some fast cash!
Leave a Comment