6 Signs It's Over: when to know it's time to buy a new home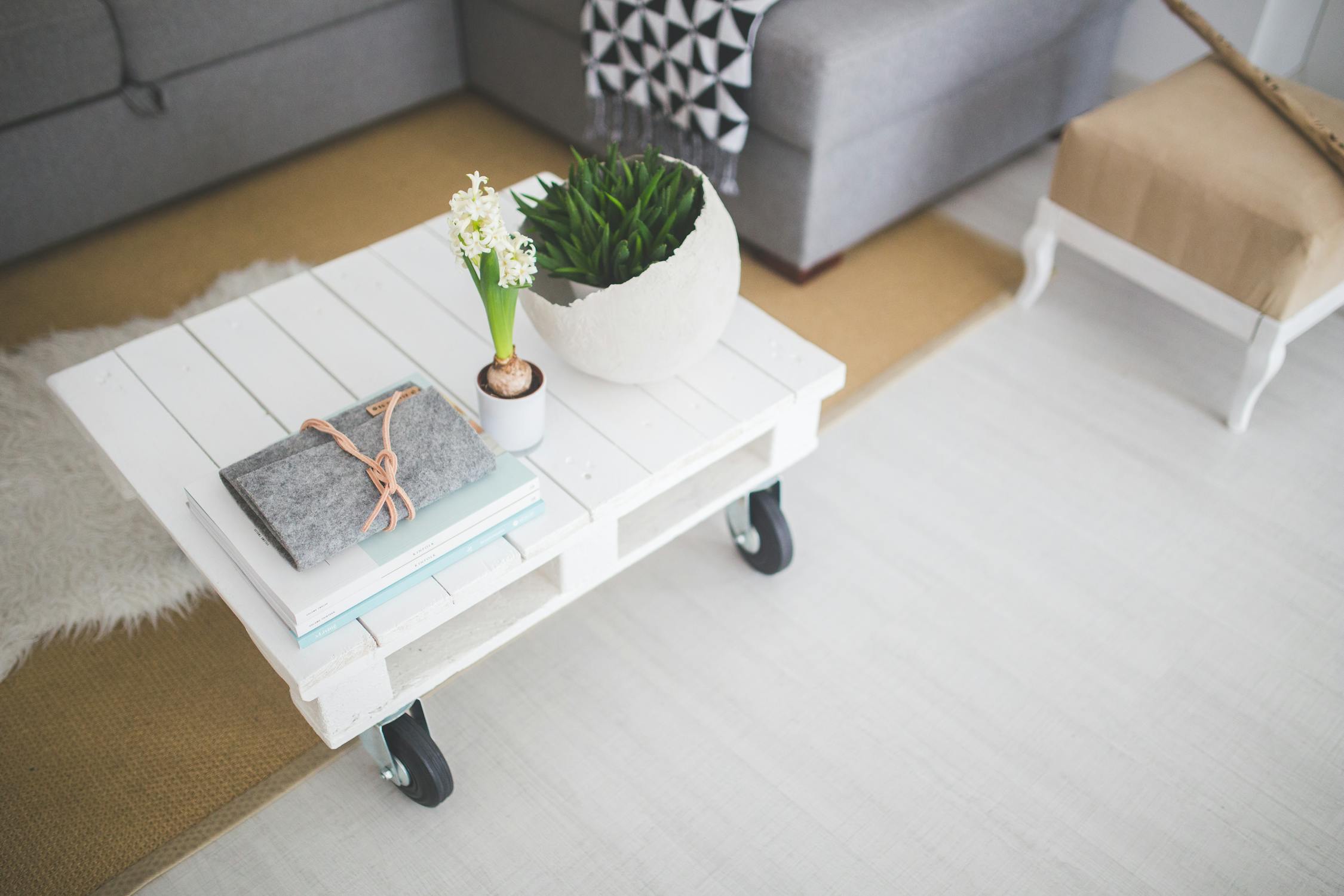 6 Signs It's Over: when to know it's time to buy a new home
So you bought a home and you're attached. You know where most things belong, you know how to get to and from your home effortlessly, your friends and family know where you live, you've gotten comfortable. 10 years in a home is a long time, but according to NAR that's about the time most people decide it's time to part ways.
Here's how to know if it's time for you to move:
1. You're ready to profit and the market is right.
When prices of homes are increasing in your area or there is low inventory, there are more buyers than sellers (homes are selling quickly), or you notice an uptick in activity from real estate companies in your area, the time to sell might be right. If you are waiting for the perfect time to sell in order to make money, this would be the perfect time to do so. In order to keep up with the local market, reach out to The New Home Spot. We'd be happy to put a realtor in your area in charge of keeping you informed
2. Your neighbors are are selling and making money.
Again, this is some information you can get from your realtor. If you are starting to notice that your neighbors are selling their homes for a number that you'd be satisfied with, it might be time to sell. In order for this to be a good gauge on what you would be able to sell your home for, your neighbors homes have to have similar features. I.e. same number of bedrooms, pool/no pool, lot size, upgrades, etc.
3. You can barely afford your payments.
My friend, if you are barely skating by, it's okay to throw in the towel and sell your home. Downgrade to something smaller or consider renting until you are more financially stable. There is nothing wrong with that.
4. You're tired of the maintenance.
Owning a home is a lot of work. The maintenance and upgrades aren't only costly, but they are time consuming and can take up a lot of your energy. If it's getting to be too much, maybe it's time to sell and downsize to a smaller home, or upgrade to a newer one with less maintenance issues.
5. You've outgrown your house.
This is an easy one. If you are still in your starter home, but have since had 4 kids, it's time to move on and get a larger home. It may be bittersweet to let go of the house that you took your first child home to, but it's time to let your babies grow in a place that better suits the whole family's needs. That's not the only outgrowth, though. Divorce, death, or serious illnesses, all might be reasons to sell. Likewise, if it's time for a change of scenery, that's okay too.
6. You've called it home for at least 5 years.
Unfortunately, for most people, your home is a loss for the first years of payment. At that time you are almost solely making interest payments. If you sell too soon, unless the market is absolutely booming, you might actually be taking a hit. Not only that, if you haven't been in your home "long enough", prospective buyers will start to wonder what is wrong with the house. Even though your move might not have anything to do with your home, there's no tell where buyers' minds will take them. Five years is generally a good rule of thumb for a minimum number of years occupied before you sell.
There is no set-in-stone way to know if it's the right time to sell your home. Only you can truly decide whether it's time. At the end of the day, no matter what the market is doing, you're going to have to make the decision based on what is right for you and your family at the time. The best thing you can do is to stay educated and communicate with your realtor so they can help give you as much information as possible about the pro's and con's of selling your home. This way, you can make the best decision possible for your family. If you don't already have a realtor, contact The New Home Spot at 239.333.0030. We would love to help you in this journey.
Leave a Comment