7 Curb Appeal Changes That Can Make You Money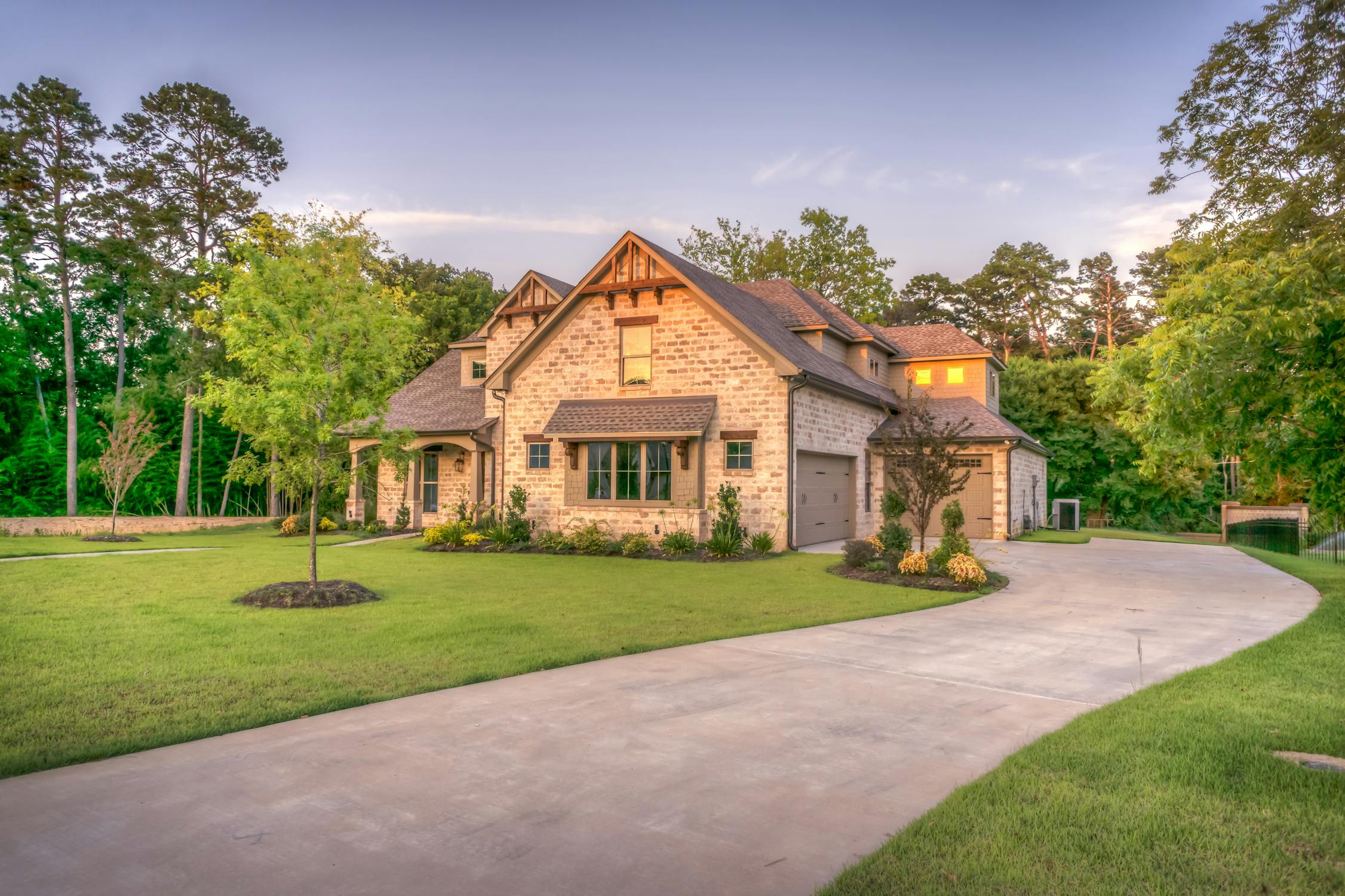 Curb Appeal Changes That Can Make You Money
Before putting your home up for sale, there are changes that can be made that are actually worth it when you go to sell your home. Here is a list of curb appeal changes that can actually end up making you more money than they cost you!
1. Update your mailbox
Mailboxes are likely the first thing that people see when pulling up to your house. You want to make sure it is in good condition so it can make a good first impression for your home. This is one of the cheapest items to replace, if needed, and sometimes will only take a coat of spray paint that can cost as low at $2-3 to bring it back to life. Looking for cheap ways to upgrade your home? This is an easy fit.
2. Power-wash
Power-wash everything. Wash your driveway, your roof (let the professionals handle this one), your porch, everything. You might be surprised by how little you'll need to replace once you've got it all clean and sparkling again.
3. Update your Porch
The gateway into your home is something you definitely want to make sure is clean and inviting. Paint or replace your front door, and consider putting a welcome mat and some furniture or plants on your front porch. These are all things that will make for a warm experience for others when considering your home during their search.
4. Landscape
Landscaping can easily get expensive but if done right, it can end up making the difference between and a home that will sell and a home that won't. Make sure your bushes and lawn are trimmed and kept. Pull weeds and plant some flowers or greenery. Keep it simple, but manicured.
5. Upgrade House Numbers
This often gets overlooked. Go on Amazon and get yourself some new house numbers. It will make the house look fresh and the new homeowners will love it!
6. Replace Broken Gutters
Broken gutters aren't just an eyesore. They can lead home buyers to wonder if your home has a bigger problem: mold or foundation issues. Either are issues that home buyers usually don't take the risk on.
7. New Paint
New Paint on a home goes a long way. Pick a light neutral color and go for it!
Did we miss anything? Let us know in the comments below!
Leave a Comment