How Realtors Actually Save You Money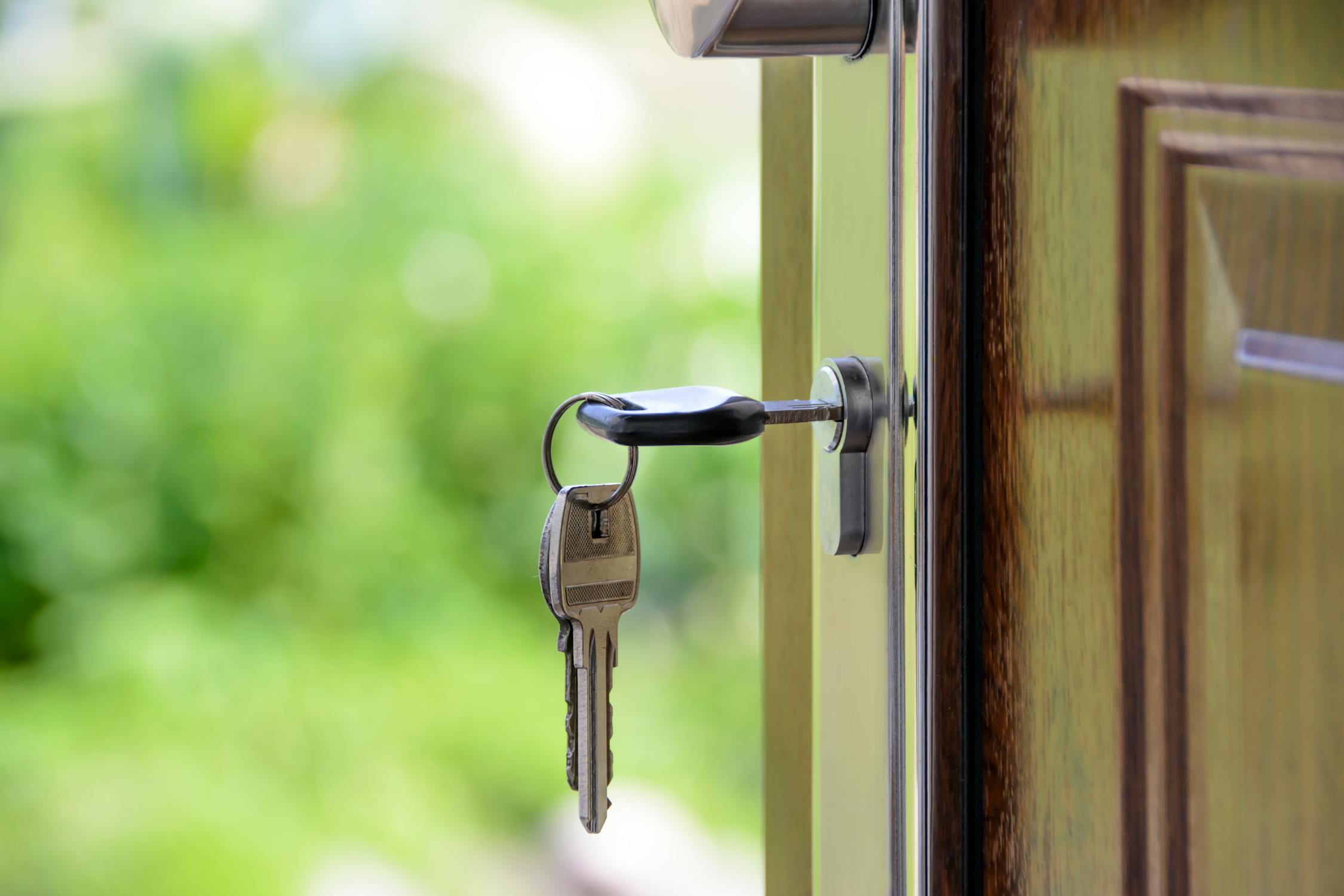 How Realtors Actually Save You Money
There's a few misconceptions out there revolving around paying realtors and we're here to educate and excite you about the savings they can actually bring! Many people (mistakingly) think that they shouldn't pay a realtor for something they can just do themselves. They gripe about the realtor's small commission thinking it's a waste of money, but the reality is, when you hire a qualified realtor, the savings you'll gain are far more than any commission you'll pay. The fact of the matter is, buying or selling your home is stressful, time consuming, and can get very expensive if you don't have the right help. Here's some enlightenment into how realtors save you money in the end:
1. They have a team ready to help during every step of the process.
When buying or selling your home there is a lengthy process that involves a long list of vendors: mortgage brokers, inspectors, contractors, etc. When you use a realtor, they've already got a team built for you if you so choose to use them! They have relationships with vendors that will speed up the process and save you money in the end.
2. They are educated in everything real estate related.
They know how to price your home properly. This is extremely important because if you price your home too low, you'll kick yourself for not getting what you could out of the deal. If you price your home too high, you won't get any bites and the longer it sits on the market the less chance you have of people making any offers.
They also know the in's and out's of the city you are in. They understand where to find the most sought-after neighborhoods, they know the school districts, they pretty much know how to pick out the perfect location for your wants and needs without driving all over town to find it.
3. They oversee all the paperwork.
Do you know what a HUD is? If you don't, it's okay. Your realtor will. But I make my point. There is a lot of paperwork involved with closing on a house. It can easily become overwhelming. With a realtor by your side, you have someone telling you exactly what you need to do and keeping you on track so you don't forget anything that can end up costing you thousands of dollars. A side note: they also have negotiating skills which can often times come in handy when it comes to writing up a contract. There's a lot of effort and money to be saved there.
4. They save you time. Time=Money.
When you sell your home, many people think it's just hammering a 'for sale' sign in your yard and hosting a couple open houses. This is not the case. It takes work, which is why the real estate industry even exists! Realtors do a lot in the background that works to get your home sold.
When you are looking to buy a home, realtors help save you time as well. Realtors have access to the entire MLS, meaning they know of homes for sale the second they hit the market. They even sometimes know about homes going up for sale even before they hit the market. When you give them a criteria, they can easily curate a list of homes for you to look at and save you hours of searching to find that perfect home.
When you start weighing your options when it comes to real estate, think about hiring a realtor. They can help save you precious time, energy, and money! The commissions you pay them is nothing in comparison to what they will save you.
Leave a Comment