I'll Be Home For Christmas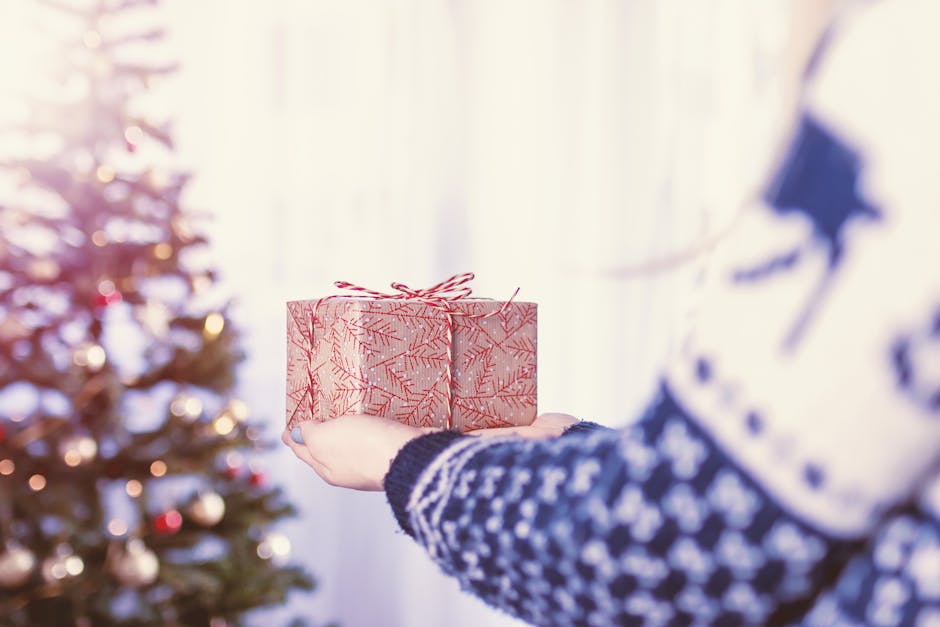 I'll Be Home for Christmas
With only four days remaining until Christmas, everyone rushes to add the finishing touches to their home. Blow up snowmen are in the front yard, the tree is decorated, and the fridge is being stocked with items for the feast to come. Beauty surrounds us with sparkling garland, strings of lights, and in some places, blankets of snow. The holidays are a magical time of year. It's the one time that we get to leave the real world and be encompassed by the warmth of our family and home. Whatever your traditions and beliefs are for this time of year, we all have our version of being "home for the Holidays".
To this very day whenever I head home for the Holidays I feel this sense of relief and excitement. As a kid, I remember there being one day in the midst of winter where the cold weather broke and there was a semi-warm day. I don't know how it worked, maybe it was the magic of Christmas, but that one warm day came every year. It was the day where Mom would run to the store for eggnog, my dad would start stringing lights on the house and we'd wait anxiously to pick out our tree that night. From there I remember having to water the tree and sweep up the fallen needles. I remember hanging my silver bells on the tree that Aunt J gave me every year, wishing I had gotten the cool candy cane ornaments that my older sister was gifted. I remember making the drive home from Grandma's house Christmas Eve and pretending I was asleep so dad would carry me inside and I wouldn't have to freeze in the cold to help haul presents inside. And I remember waking up Christmas morning and everyone crowded around the tree and just happiness across our faces. It was home.
Now that I'm older those traditions have changed. I live across the country and we no longer get to do those fun preparations together. But somehow that doesn't make a difference in how I feel when I'm home for the Holidays. A home is so much more than a place to eat and sleep. It houses memories and symbolizes a family; love. Life will change and traditions will evolve, but the one thing that will remain constant is how special being home for the holidays truly is. Share your Holiday traditions in the comments below! We'd love to hear your version of being home for Christmas.
Leave a Comment