Knowing The Threats of Hurricanes: For Those Moving To Florida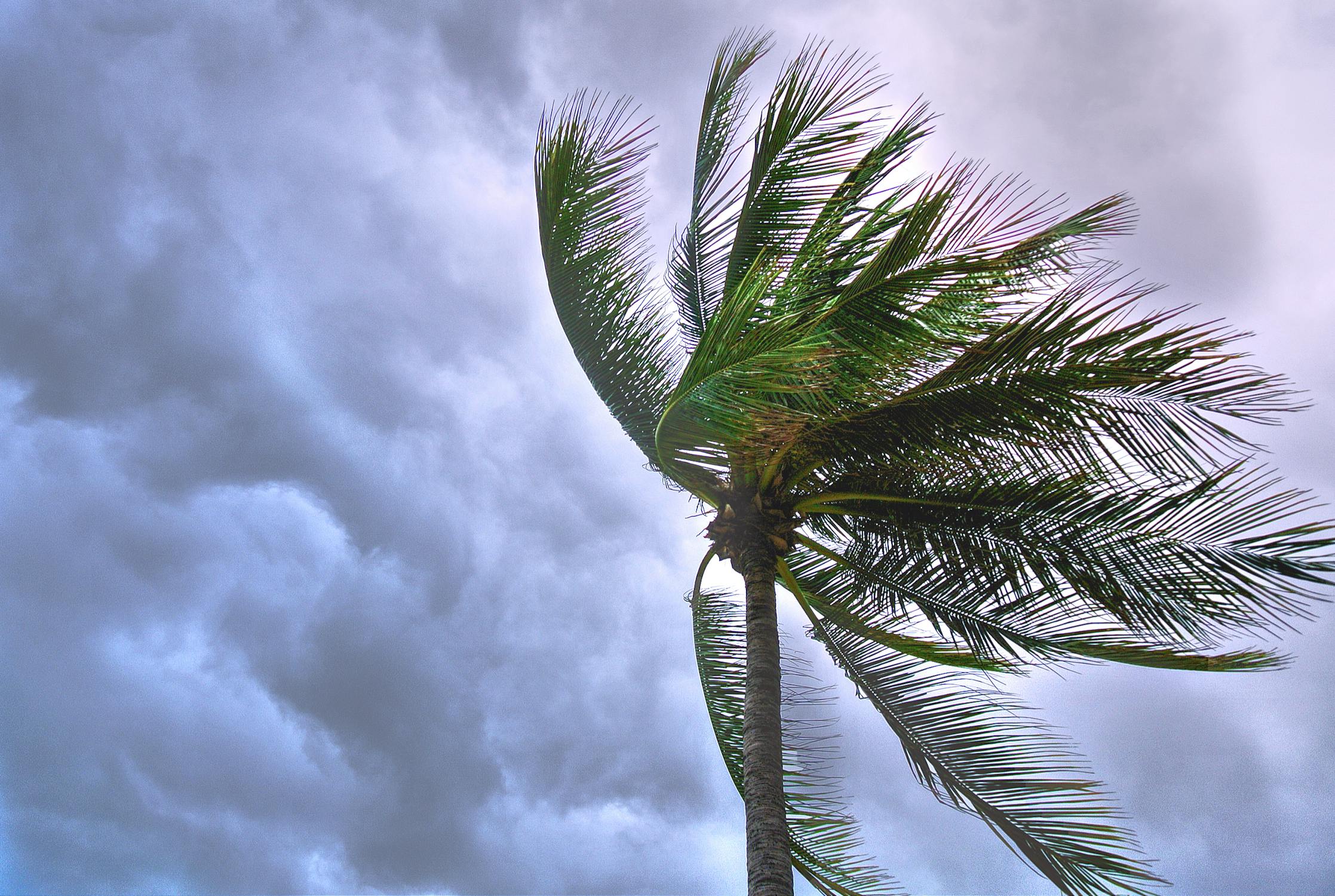 Knowing The Threats of Hurricanes: For Those Moving To Florida
If you're thinking of moving to Florida, chances are, you've had a few family members or friends warn you of the dangers of hurricanes....we know. Those of you moving from the north, first of all, great choice; paradise awaits. Second of all , you know how it is when it snows. If you're from a place where it snows all the time, your city is prepared and knows how to handle the situation. Hurricanes are a bit the same to an extent. If you are prepared, the damages are lessened, and if you aren't, well, let's just focus on the positives. In order to know how to be prepared, you'll need to know the actual dangers that are involved with hurricanes. Knowledge is power.
What is a hurricane exactly? According to National Geographic, a hurricane is a giant, spiraling tropical storm that can pack wind speeds of over 160mph and unleash more than 2.4 trillion gallons of rain a day. Sounds intimidating, right? Let's get down to the top reasons hurricanes can be so deadly.
1. Storm Surges.
A storm surge is the wall of water that is pushed inland from the hurricane. As you can imagine, a great big wall of water can do some pretty ginormous damage. Some storm surges can put homes entirely under water. Unfortunately, there is little you can do to protect your home from a storm surge. If your home is completely engulfed, your belongings will be affected, regardless of your home's structure. The only real protection, is to live inland.
2. Flooding.
The fun thing about Florida is living by the ocean. The not so fun thing about Florida is that you are pretty much always going to be in a flood zone. Even if you aren't in an actual flood zone where you are required to have flood insurance, Florida homes always run the risk of getting flooded out due to sea levels. Hurricanes bring a lot of rain in short periods of time, making it more likely for your home to flood. Did you see what happened with Harvey?
3. Strong Winds.
Hurricane for winds can be extremely damaging. If you don't have protection on your windows, or have hurricane wind proof windows and doors, things can get ugly really quick. Like storm surges, the more inland you live, the lighter the winds will be because the hurricane no longer has the warm water to feed off, causing it to loose strength.
Before you move to Florida it is important to know these things so you can better be prepared. However, you should know that most hurricanes we throw parties for because "we ain't scared". Sure, hurricanes are nothing to joke about, but as long as you stick to protocols and evacuate when needed, your safety should not be a problem. Now, pack your bags and move to the Sunshine State already!
Leave a Comment