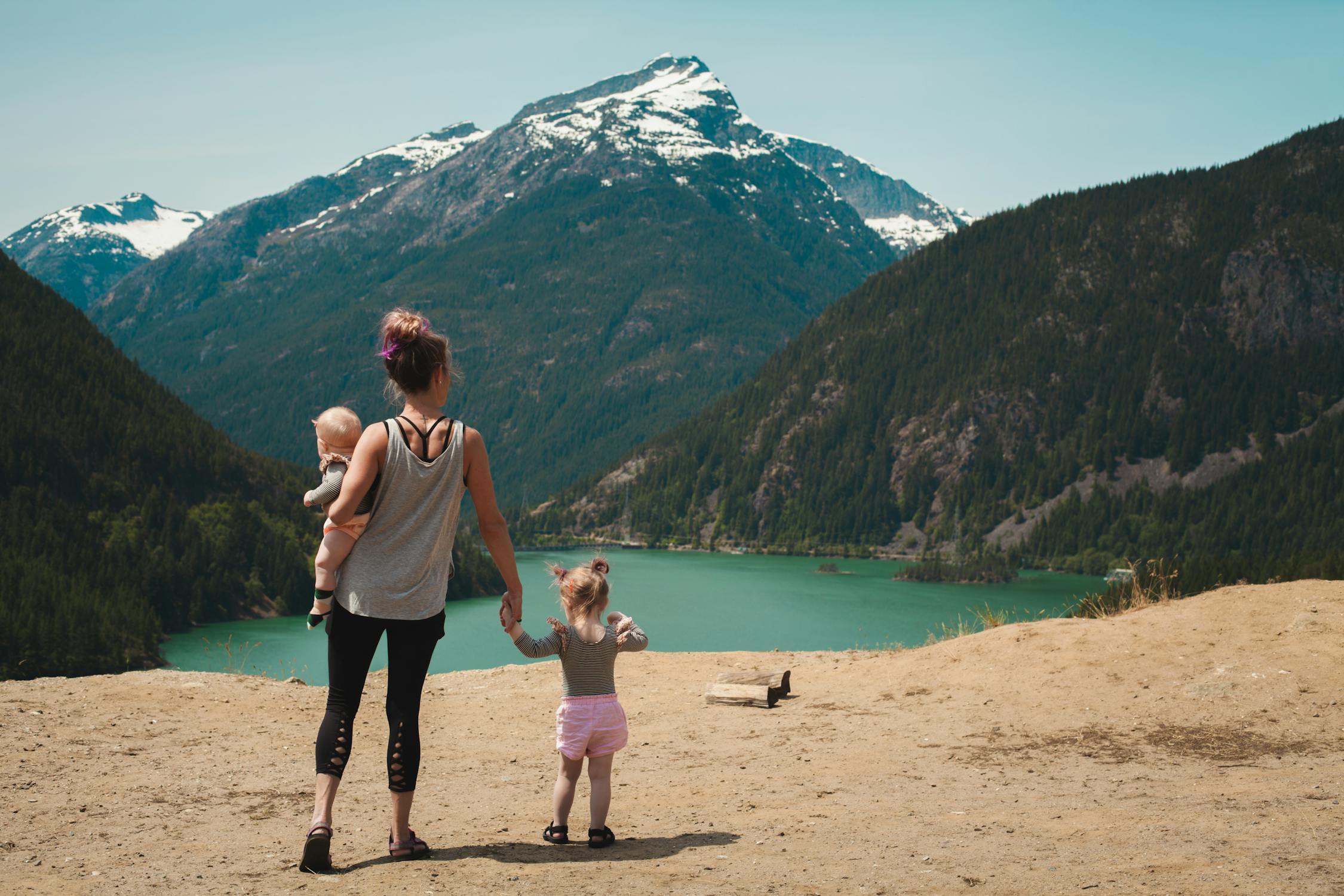 The Secret to Being a Successful Realtor While Being a Full Time Mother: Part II
Part II of this mini series is an interview with another one of our Rockstar Agents who just so happens to be a full time mother on top of that. Angie Spigner is head of our Orlando area. She not only works her own real estate business, but manages a team of 7 agents too. While there might not be a secret potion you can drink and know exactly what to do when juggling motherhood and a job, Angie speaks to what her routine looks like and encourages you to take action as well.
Q: How do you balance being a busy mother and a busy professional?
A: Very carefully! You really have to be on a schedule, but willing to fluctuate, very organized, and be able to function
…