Home Trends for 2017
We've noticed some trends that have made it to 2017. We wanted to draft you a list so you can be trendy too!
1. Matte appliances. The shiny days are over. We've noticed a lot of brushed metal and matte designs making their way in the kitchen.
2. Marble. Yes, Pinterest's marbled has expanded from phone cases and stationary. It's been around for years and making a marble-ous comeback.
3. Cerused Wood. This style shows the unique grains of the wood and is being found in more than just cabinetry.
4. Natural Jewel Tones. Deep amethyst purples, amber yellows, pastels and colors found in nature.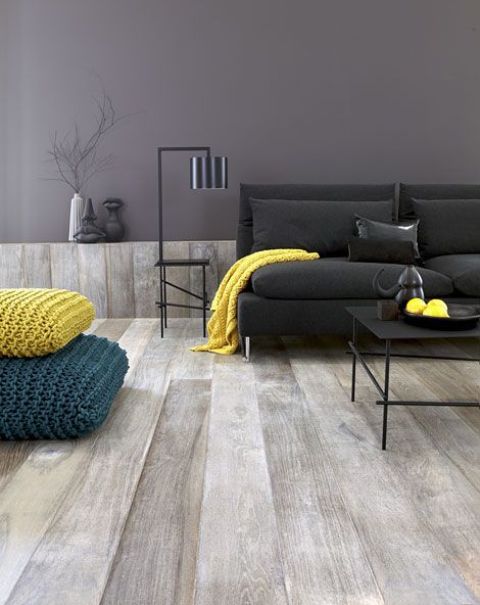 5. Wood Plank Tile. Rustic meets modern.
6. Subway Tiles. They're certainly not new to the design world but we'll agree, they're very versatile and can fit most budgets.
7. Smart Home Features. Its 2017. It comes as no surprise to hear that more and more homes are converting to the digital world.
8. Satin Brass. It's all about bringing warm tones in with the cool modern colors, at a low cost.
9. Hardworking Kitchen Storage Walls. A practical and sleek way to take advantage of all the space you have in your kitchen...which is never enough.

Posted by The New Home Spot on
Tags