Posted by
The New Home Spot
on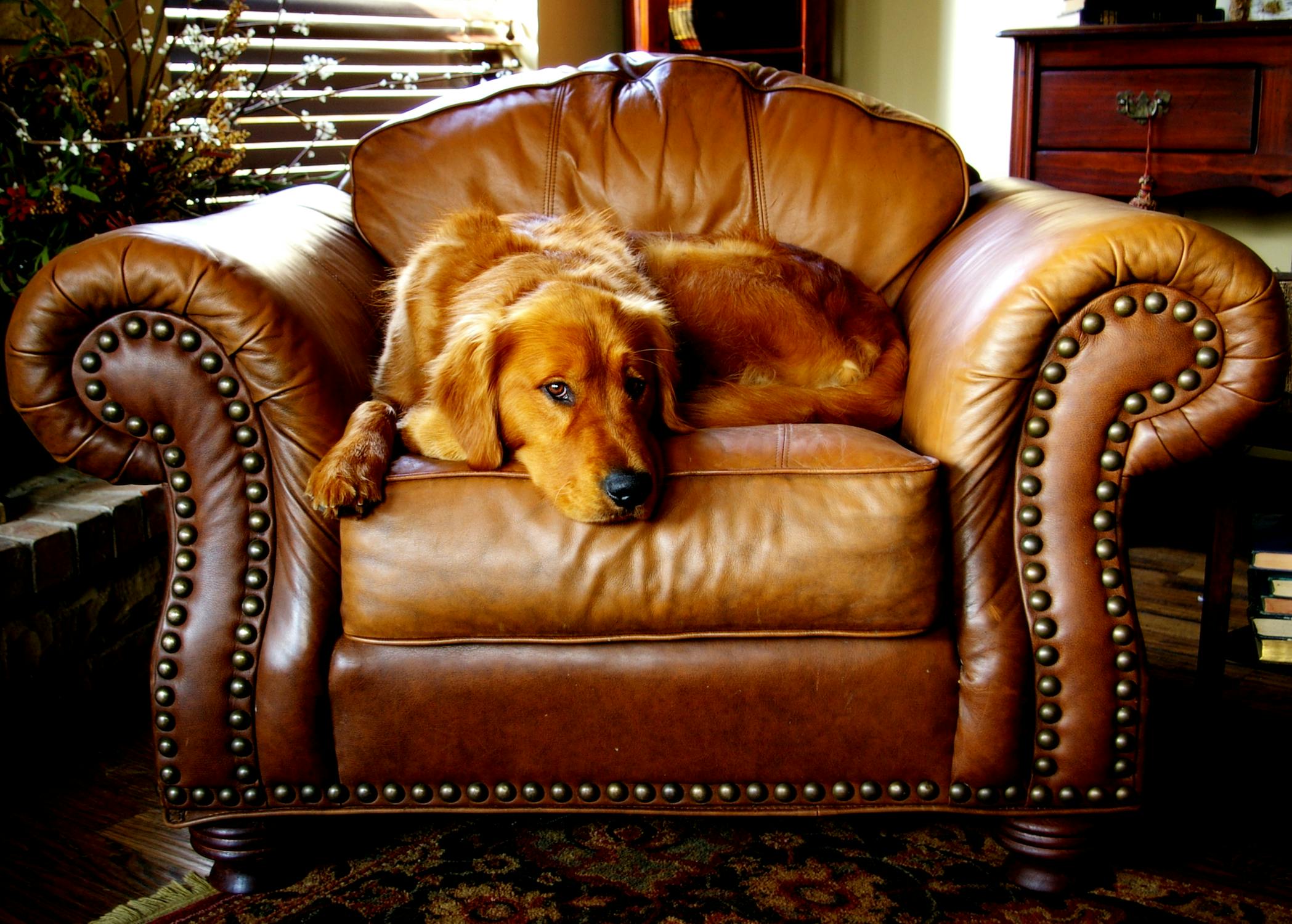 Tips To Keep your Home Clean With Dogs
Written by Stefanie Gruber
Dogs are a man's best friend, but the mess they bring into your home? Not so much. Learn how you can have a clean house and a lovable pup at the end of each day. Here are 6 tips to get the best of both worlds.
1. Groom regularly.
Keep more fur off your floors and furniture by brushing your dog on a regular schedule. Ideally, this would be a few times a week. Eliminate even more clean up by brushing out your pup outside when possible.
2. Sweep floors in high traffic areas with a microfiber cloth broom each day.
The microfiber cloth will grab onto fur and dirt alike and can be reused. it's also a quick and simple habit to develop and one you can easily delegate as a…
800 Views, 0 Comments