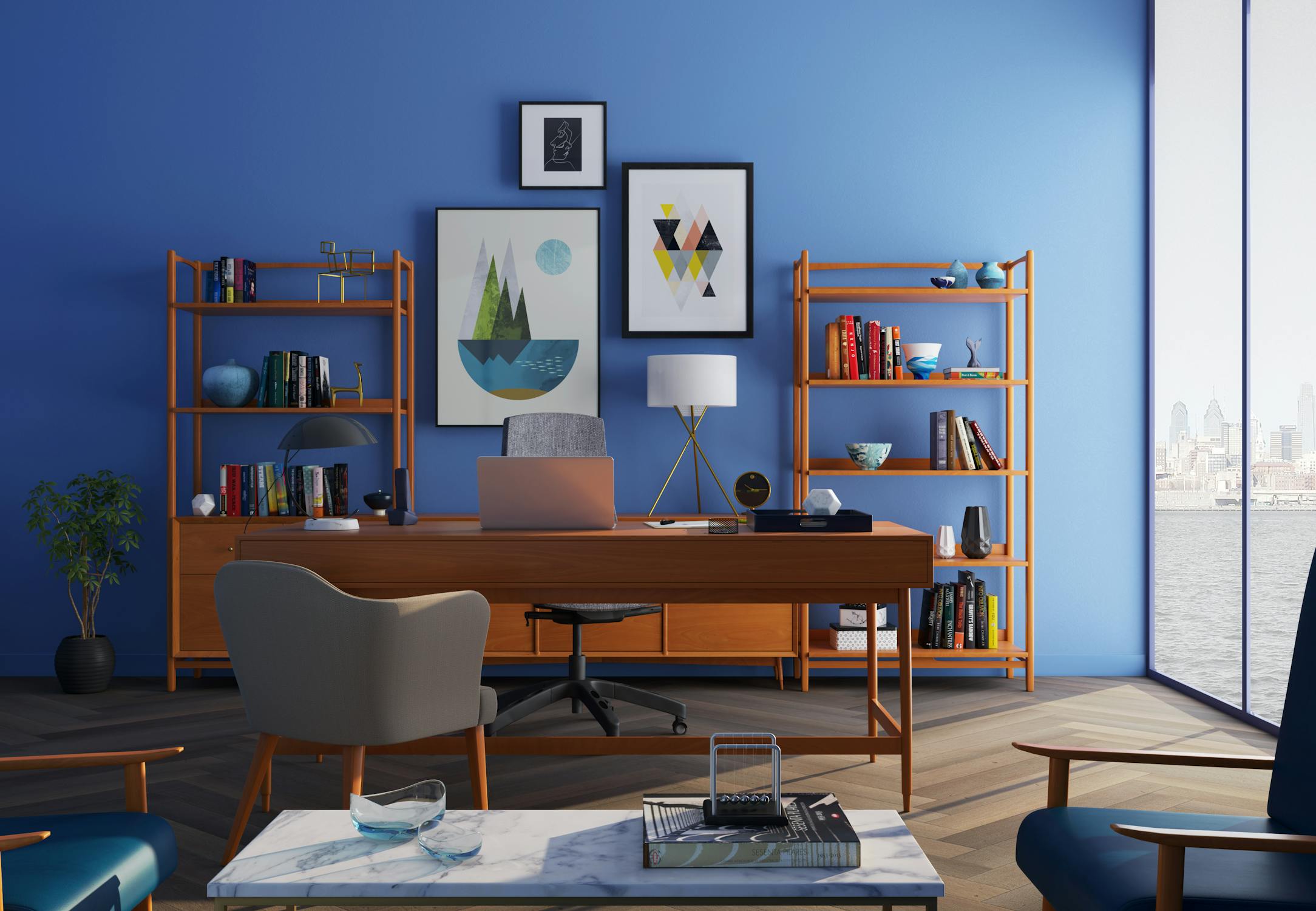 Art Display Mistakes to Try and Avoid
Once you move into a new home, you are probably worried about furniture and pots and pans. You should, however, be concerned about what is going to go on your walls. Artwork and photographs are among some of the most important things that you will have in your home. They are what gives your home character.
The problem with art, and decorating in general is that there's so many different mistakes that you can make in your home that have an impact, but you'd never even realize it. Here, we'll explain some of the most common art and art decor mistakes that are made in homes and how to avoid them.
Placing Your Art At The Wrong Height
If you hang a framed piece either too high or too low on a wall, it's going to look awkward. The art should be a sensible distance from other things on the wall. You can use your fireplace, sofa, or bed as a frame of reference to see if the picture is displayed strangely. The same rule goes when it comes to other pieces that are placed on shelving. Be sure that shelves or display tables come at an appropriate height for the room.
Art That's Not The Right Size for The Room
Hanging a giant piece of art in a small room will leave you wondering what's off with the space. The same goes for hanging a really tiny piece of art in a larger room. Your art should be to scale of wherever you decide to hang it. Don't buy an extra large statue if you know you don't have a room that can house it without looking out of sorts. You can break this rule a bit from time to time. Sometimes, a large painting will look wonderful in a room, no matter how big it is. Use your judgement when it comes to artwork and its proportions within your home.
Same Old Same
If you don't have enough variety in your home, it's like going to a museum where every room has a theme. This type of decorating can make your home feel stuffy. When everything matches, like your overly beach-themed bathroom, it gets boring. Colors should blend, but they don't have to match. Think of how to integrate a few types of decor when it comes to adding personal touches to your home, especially when using artwork, sculptures, and photos.
Every Wall Is Full
You don't need to stuff every wall of your home full of pictures. Art doesn't actually belong on each and every wall of your home. Some walls deserve to be blank or sparse, depending on the contents of the room. Also, hanging too much art gives you the illusion of chaos in the home, and you don't want that feeling to come across and cause undue stress.

-Written by Stefanie Gruber, Sales Manager of the Tampa area

Posted by The New Home Spot on