THE POWER OF TALK
Texting has made its way into one of the top forms of communication. It's great when you need short updates or fast talks, but they can have their cons. There's a time for texting and a time for phone calls or even, dare I say, face-to-face communication. To know the proper avenues of communication will prove something of value to your business. Sending texts to your clients may seem effective and able to save time, but there can be consequences you might not realize. Texts can easily send the wrong message when read the wrong way, which can result in a disgruntled client. Texts can lose their personal touch and seem out of place in certain situations. Therefore, it is critical to be able to know how and when to use text properly for business.
When you're first establishing a relationship, skip the texts. You want your future client to feel like they know you. They need to hear your voice, see your face, feel important to you, connect with you. Unfortunately, texting has limitations when it comes to all of that which make building a relationship successful. If you want to send a text after your initial talk make it something like "Hey, it was great to meet with you this morning. I'll follow up with you shortly." That way they know the text wasn't the extent of your efforts.
When you need to relay valuable information to your client, you need to pick up the phone and call. Whether it's unwelcome news or good news, your client needs to hear your voice. Let's say their offer on a home was turned down. For them to hear that you share in their disappointment shows that you are on their team and in the game. That is something text can't relay. Sending an emoji just isn't as effective. In the same token, if their offer got accepted, you still need to give a call. This gives you the chance to guide them through what the next steps are going to be; building trust and rapport with your clients.
When it's time to talk about closings, inspections, and finances, it's easier to talk on the phone. There will be back and forth questions that can be answered faster and alleviate any aggravation that text can cause. The entire process of buying and selling homes can be stressful for those who don't know what to do or where to begin. As their realtor, you need to show them that they will get your full attention. Because let's be honest, if you send a text, you're probably doing something else too, and that's just not good enough.
If you send a text that your client misunderstands and takes offense, call them. Text leaves more room for misunderstanding. If that should happen, it's time to pick up the phone and apologize for the misunderstanding and immediately explain what you meant. The last thing you want is a disgruntled client.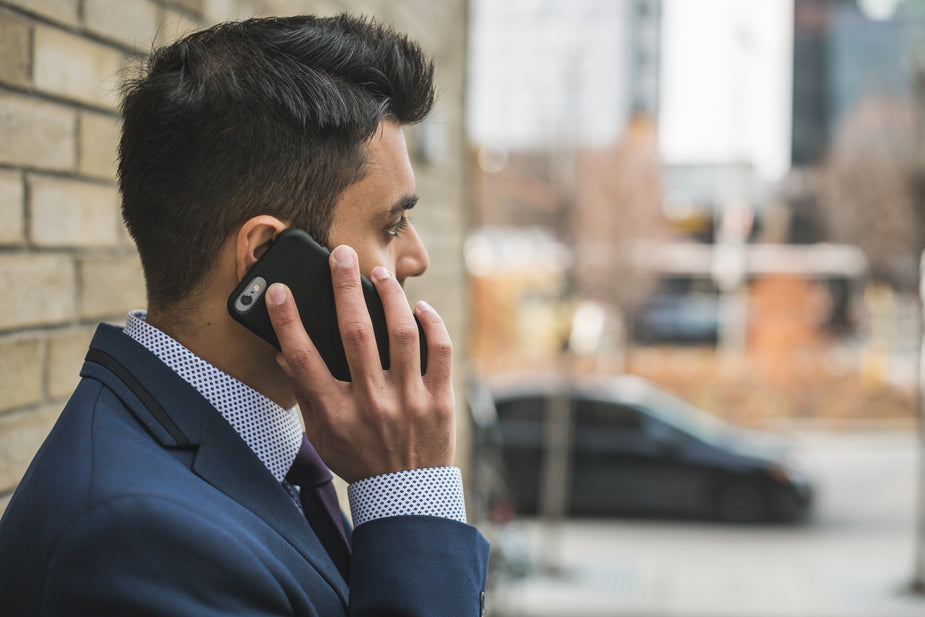 AND NOW YOU KNOW...
Texting is a great tool to use in your business but don't forget about the importance of a phone call and face to face contact when it comes to building your relationship with a client. After all, relationship building is real estate's most valuable currency. Now that you know the appropriate times to skip the text, you can feel comfortable about communicating properly with your current and future clients.

Posted by The New Home Spot on
Tags